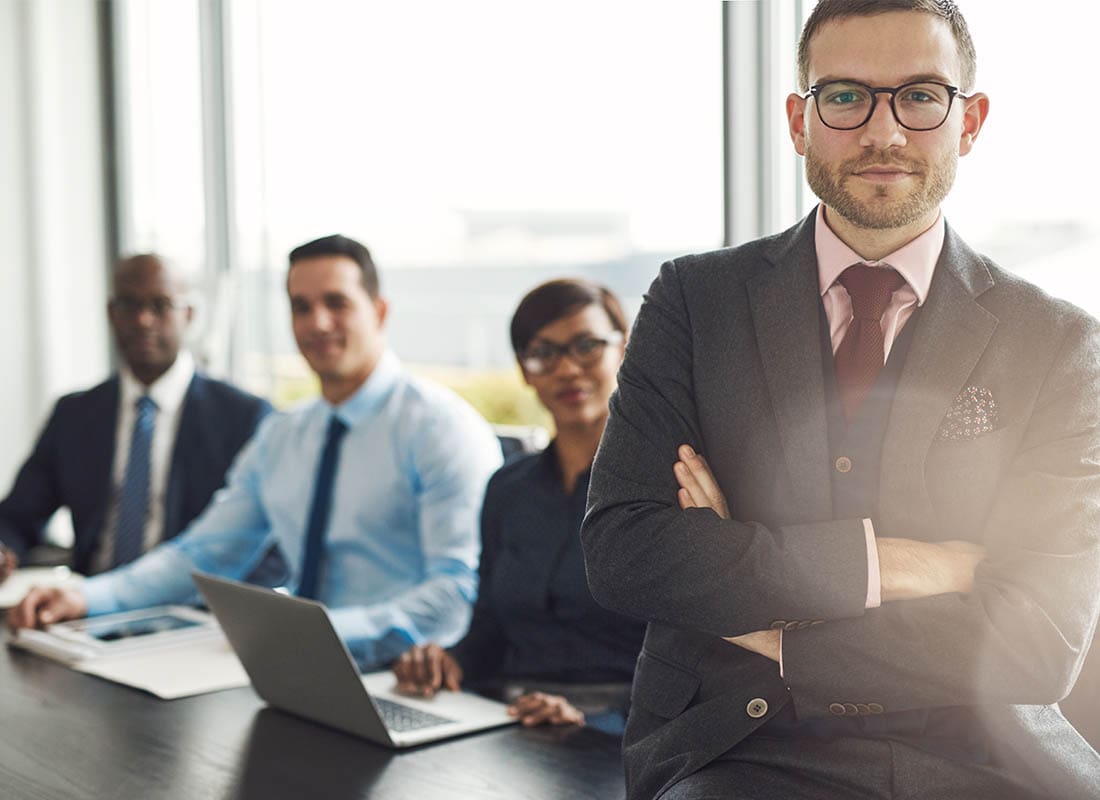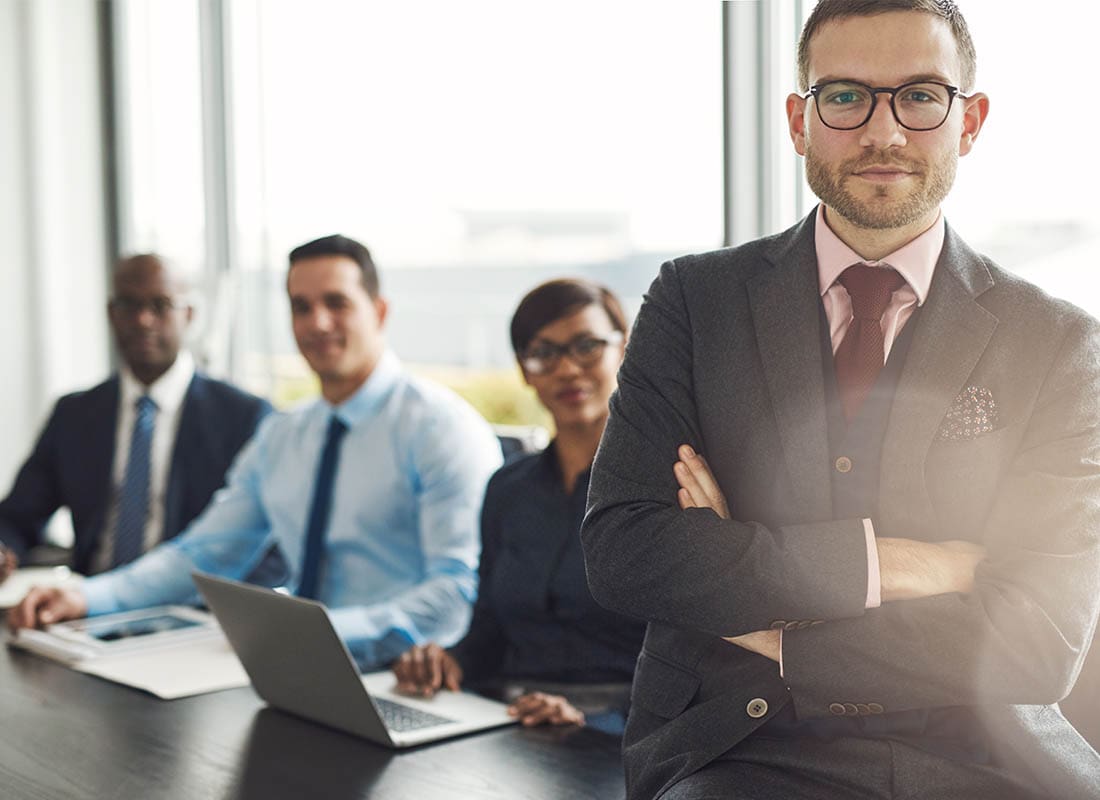 Charlie is a top Wharton graduate and insurance expert at ISU Massie & Beck who specializes in Property Casualty insurance programs, delivering exceptional value and ensuring business safety across various industries
Charlie is passionate about providing the best possible value for his clients. After graduating first in his class in the Insurance and Risk Management Major at the Wharton School of Business, Charlie has spent the last 20+ years developing ISU Massie and Beck's Property Casualty insurance Programs for businesses in a variety of industries including Manufacturing, Construction, Distribution, Technology, and Real Estate.
In addition to providing ISU Massie and Beck's clients' access to premier insurance products, Charlie has partnered with leading safety and complimentary service providers to keep his clients' businesses operating as safely as possible. Through this strategic combination of access to a vast array of desirable markets and the reduction of overall risk, Massie and Beck achieve superior coverage and the lowest possible cost for clients' insurance programs.
Backed by a team with over 100 years of combined experience, ISU Massie and Beck strive daily to provide an unparalleled level of service and commitment to its clients.
While not in the office or on his iPhone, Charlie enjoys spending time with his wife and 3 young children. Fishing, Basketball, Water-Skiing, and Golf are hobbies at the top of the list.
Leave Charlie a Review
Prefer to speak with someone from ISU Massie & Beck Insurance Services?
Contact us directly.
Contact Us